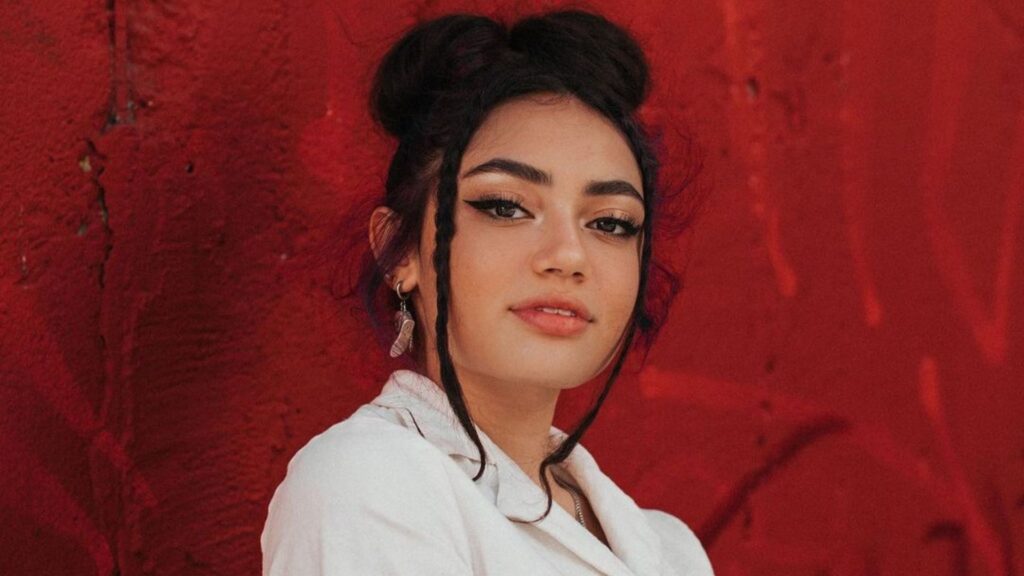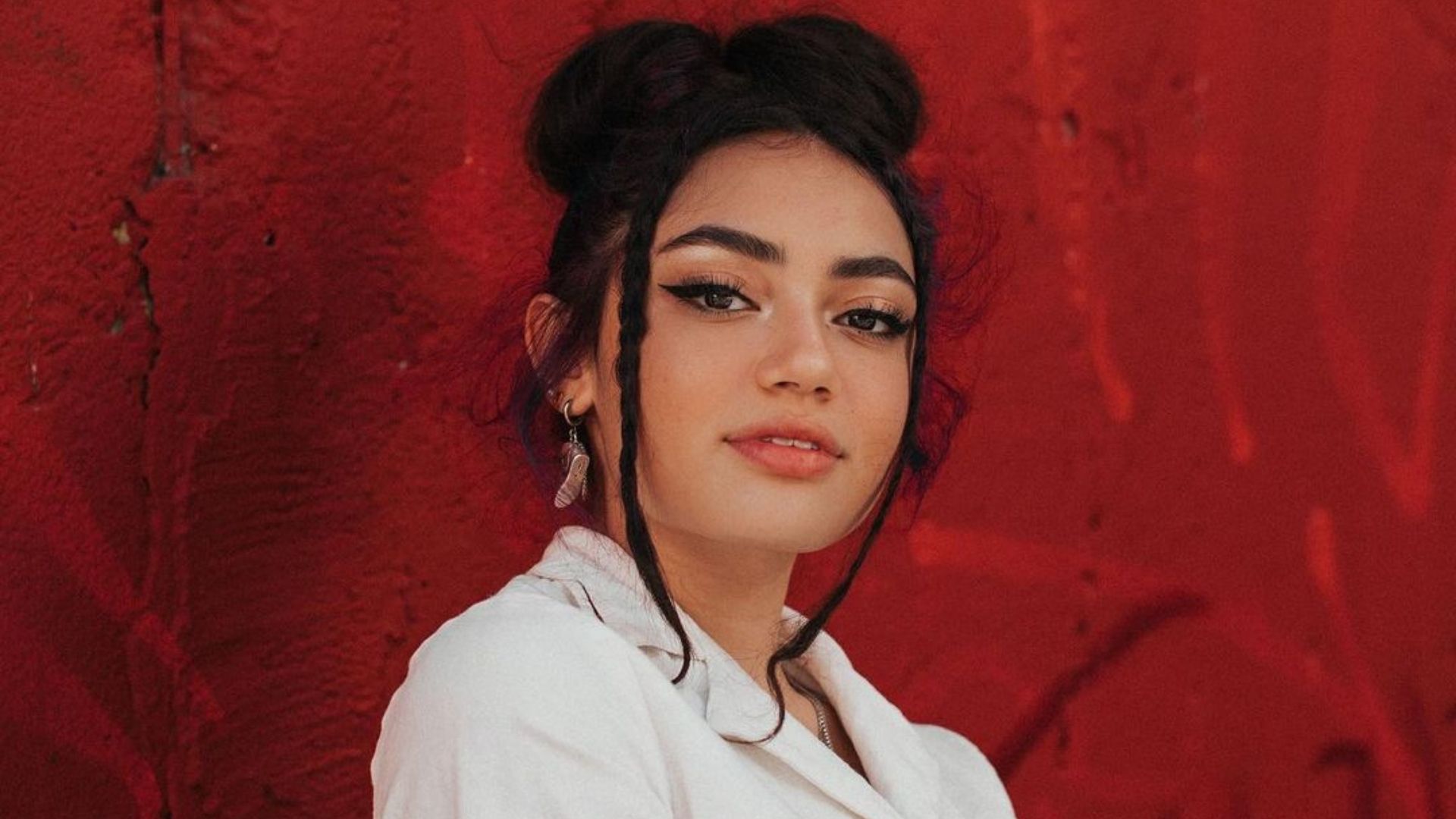 Avani Kiana Gregg was born on November 23, 2002. She is a make-up artist and social media personality from the United States. She first gained popularity on TikTok. In the web series "Chicken Girls," Gregg plays Gemma. In 2019, she won the Shorty Award for TikToker of the Year, and she was named to "Forbes'" 30 Under 30 list in the social media category in 2020. With over 40 million followers, she is recognized for her sophisticated makeup and for posting comedy, dance, challenge, and transition videos.
Avani Gregg was born in Brownsburg, Indiana. Anisha and Lewis Gregg are her parents. Her mother is Indo-Guyanese and her father is Afro-Guyanese and Mongolian. Shanti Gregg and Priya Gregg are her two sisters. Her sister, Shanti, is also a social media influencer.
She began using social media when she was 14 years old, posting lip-sync and makeup videos to her Instagram account. It was daunting at first, but she eventually learned to manage her popularity and the negativity that came with it. Gregg chose a different strategy for creating her content. Her clown persona, along with her one-of-a-kind makeup skills, gained her a legion of fans. Her first viral video on TikTok in 2019 showing her transformation into a Harley Quinn-style clown earned her the moniker "Clown Girl" from viewers. She and her best friend Charli D'Amelio joined the LA-based collective The Hype House in December 2019. Gregg appears in the web series "Chicken Girls" as Gemma. She revealed her planned memoir with Gallery Books in September 2020. She started presenting the Facebook Watch talk program "Here For It" in November 2020, where she helped fans with Gen Z difficulties.
The TikTok star confirmed her relationship with social media personality Anthony Reeves in March 2020. They first met three years ago through the app. Despite exposing the rest of her life on social media, Gregg chose to keep her connection with Reeves private. She claims that putting your drama on platforms isn't needed because it exposes your relationship to the public, allowing people to give feedback on it.